'Though an angel should write, / still 'tis devils must print.'

— Thomas Moore (1779–1852)
DINGBATS SECTION:


Garamond Ornaments
The selection of ornaments, rules and initials reproduced on this page are for use with Garamond, an old-style serif typeface developed by Claude Garamond in sixteenth-century France.
The following resources were found in An Exhibit of Garamond Type with Appropriate Ornaments. Being the third of a series of books showing the many beautiful types in the composing room of Redfield-Kendrick-Odell Co., Printers & Map Makers (Redfield-Kendrick-Odell Co.: New York, 1927).
Click on the thumbnails below to view full-size, print-quality images. If you would like to save the full-size image image, right-click on it and select save from the resulting menu. (Note: Some files are quite large and may take several minutes to download.)
Ornaments
Devices used by Robert Granjon (c. 1577)
Rules
Decorative Initials
Border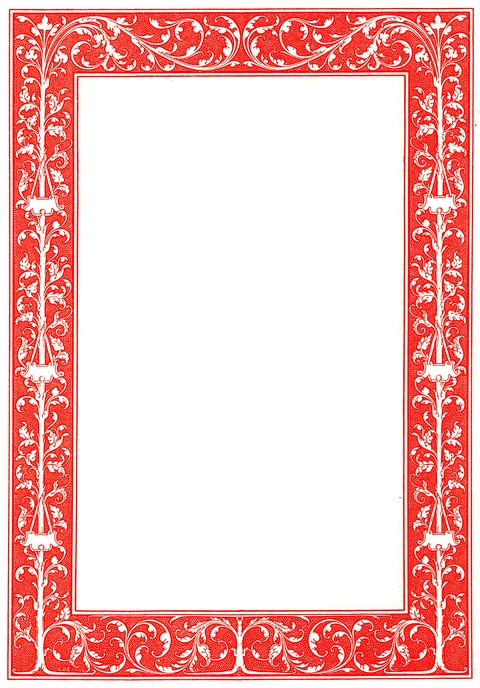 The Devil's Artisan would like to acknowledge the generous financial support of the Canada Council for the Arts and the Ontario Arts Council.