After an interminably long hiatus, in-person book events are starting to come back this fall. If you weren't able to make it out to Toronto for these recent bookish gatherings, or just want to experience the events from the comfort of your own home, check out the photographs below, provided by DA editor Don McLeod.
Coach House Press Wayzgoose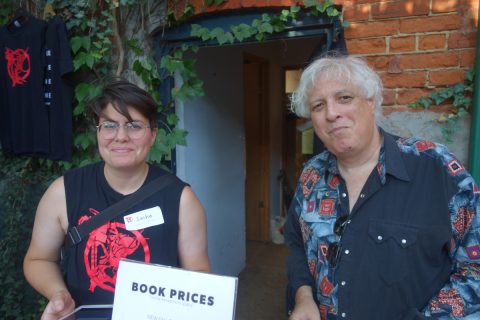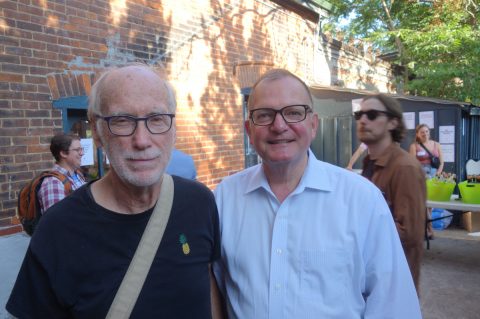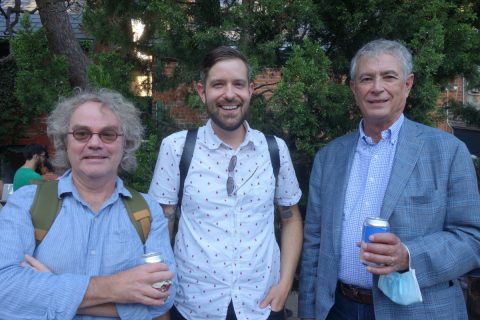 Thomas Fisher Small & Fine Press Fair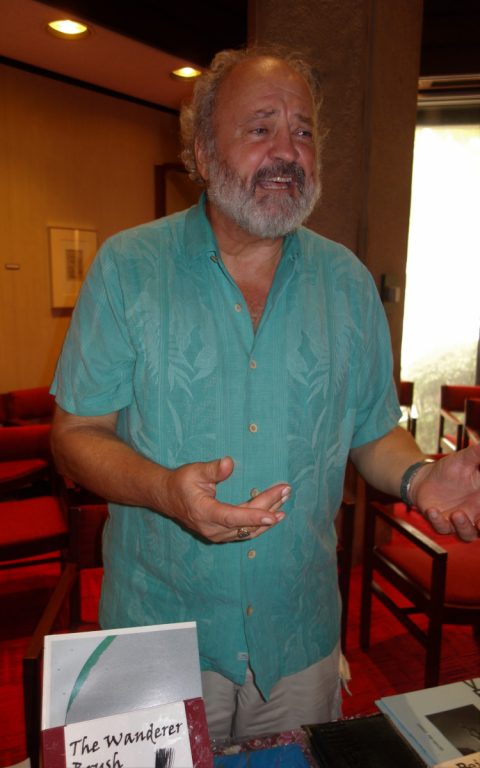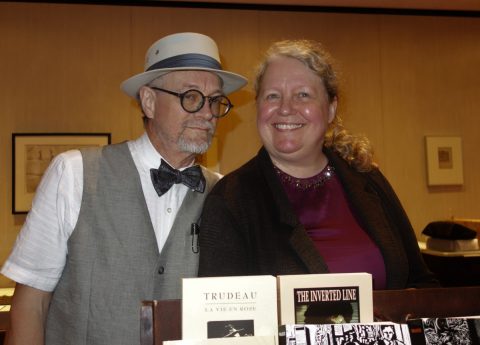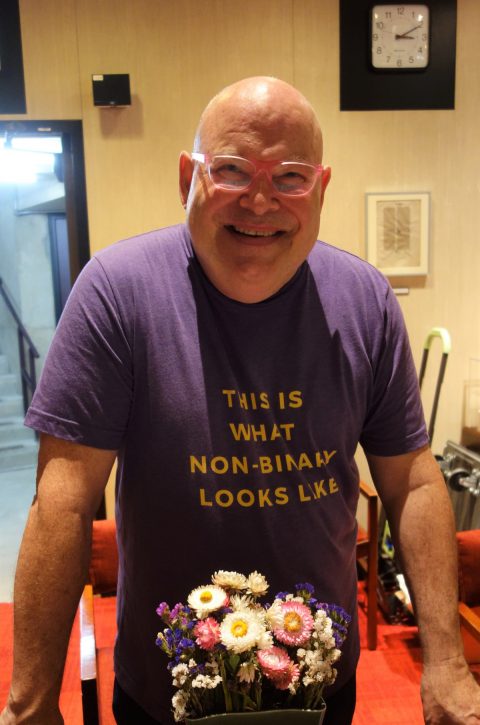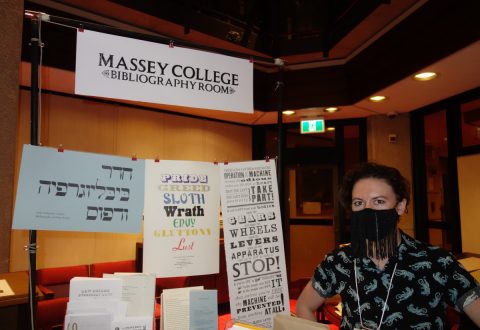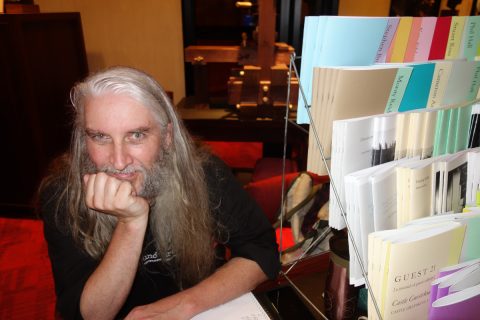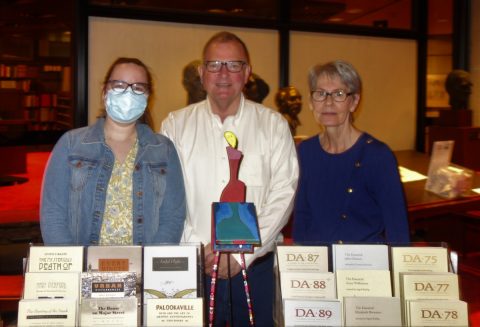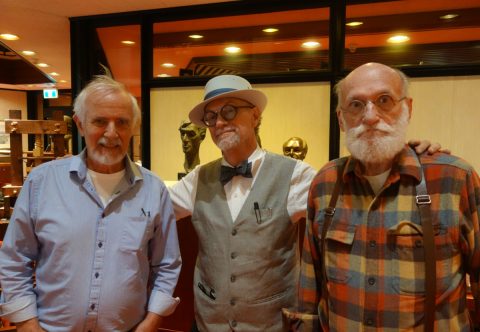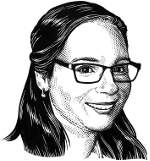 We hope you enjoyed dipping your toes back into the waters of literary socializing with us! Looking forward to seeing you at future events.
Cheers,