Ask anyone in the bookselling biz what the hot sellers are, and it's a pretty good bet that they'll mention the adult colouring book craze. Suddenly, everyone has their favourite, go-to artist like Johanna Basford or Millie Marotta, and will cheerfully hand over $15 or $20 for an opportunity to recapture the simple childhood pleasure of colouring books. From lush landscapes to mandalas to quirky animals to the beloved form of Harry Potter, colouring books offer an opportunity for artistry—and stress relief—for virtually any interest.
Not so sure about the colouring craze? How about an opportunity to try it out for yourself, free of charge?
We are offering up free (yes, FREE!) colouring pages for download right here. Simply click on any of the images to take you to a full size version, right click, and save the file to your computer. Then print that bad boy out and start colouring!
Level 1 – Beginner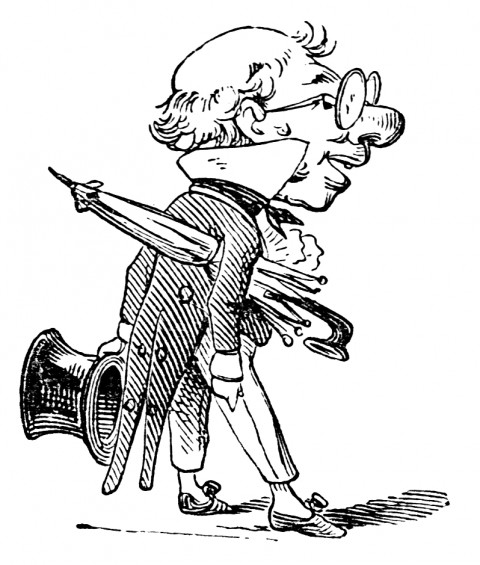 Download this dapper gentleman here.

Colour your own version of this Victorian train here.
Level 2 – Intermediate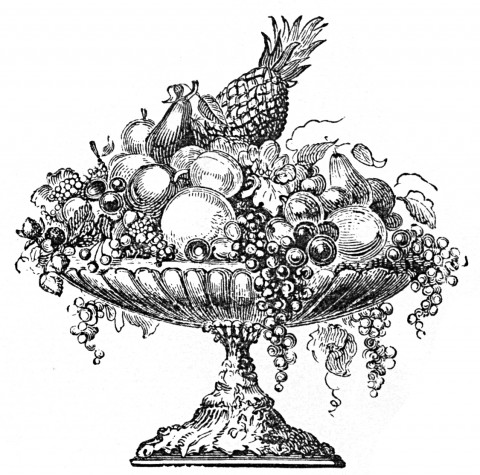 Enjoy this fruity display here.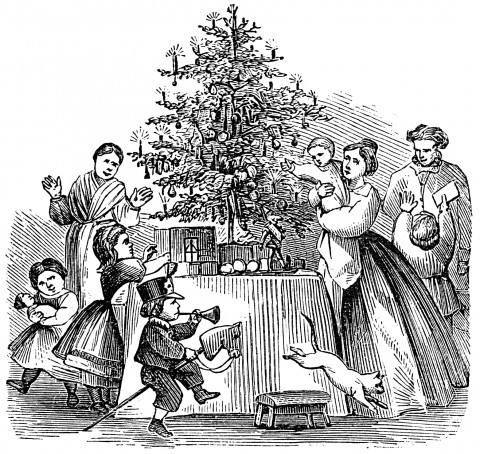 Get in the festive spirit with these guys here.
Level 3 – Expert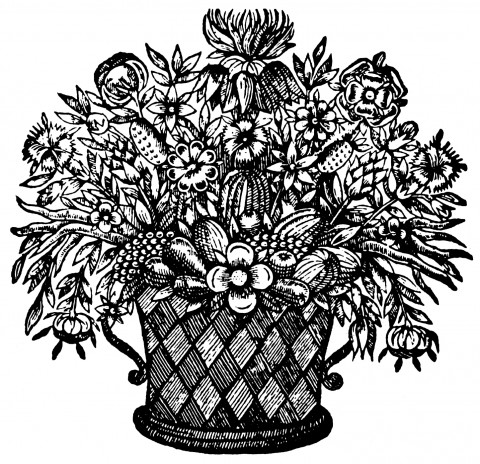 Plenty of opportunity for colour with the beautiful basket here.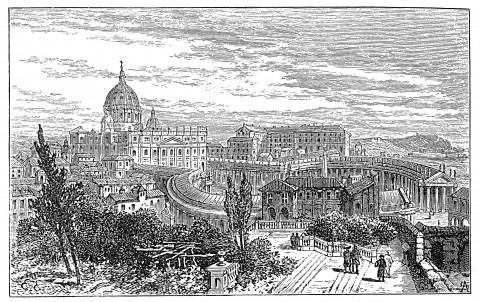 Test your mettle with this spectacular view of the Vatican here.
By the way—you don't need to stick to coloured pencils. The technically-inclined might like to do some computer-based colouring in Photoshop or the GIMP, like these old-timey skaters: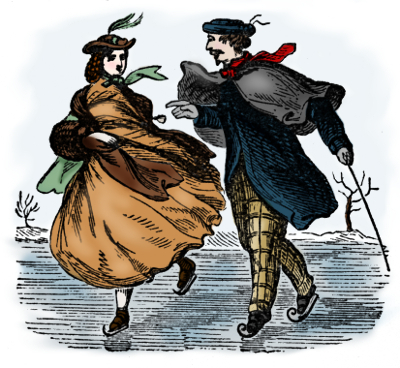 Download the original here.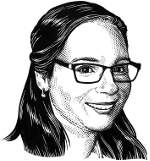 Still want more? Browse the Dingbats section on our website for other suitable black and white images just waiting for you to add your own vibrant colours. Hope these help you find your zen!
Cheers,