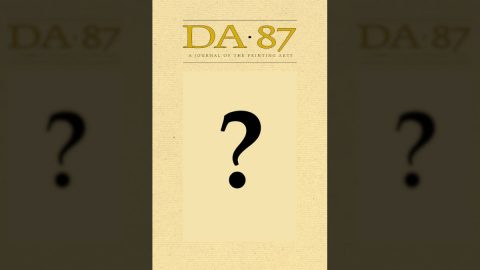 Can you believe that in a few short months we'll be celebrating the release of yet another fascinating issue of Canada's journal of the printing arts, The Devil's Artisan? It seems like forever ago, but also just yesterday that we were announcing the arrival of DA 86.
But we don't like to be idle, so even as you've sat down to enjoy the latest issue, we've been turning our attention to the next, and we're too excited not to let you in on some of the developments.
So, to whet your appetite for the Fall/Winter 2020 issue, today we he have a treat for you: a cover reveal! You (yes, you!) are the first to clap eyes on the outstanding cover, and, if you look closely, you'll be able to discern the lead article, too.
Drumroll please…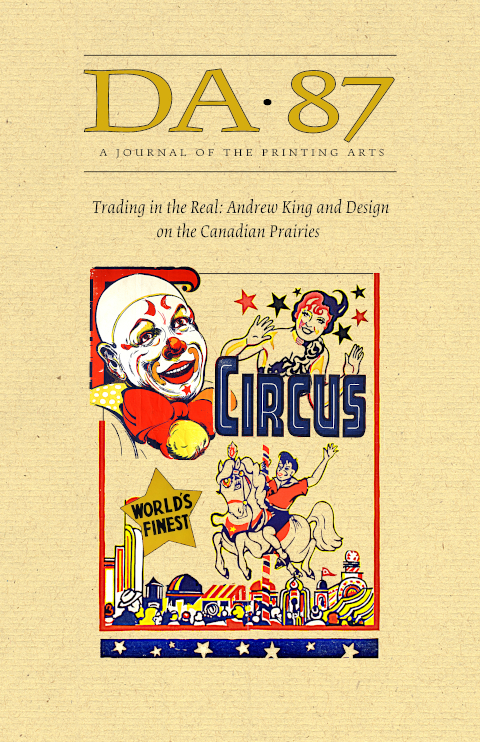 Isn't it stupendous? I absolutely love the bright carnival design–it evokes such joy and nostalgia! It definitely promises and entertaining look at some regional Canadian design history.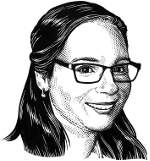 We hope you enjoyed this sneak peek at the cover of our next issue. Check back in a few weeks for a sneak peek at the contents!
Cheers,