It's that time of year, ladies and gents. The Grimsby Wayzgoose approaches, and that means (drumroll please!) a new issue of The Devil's Artisan.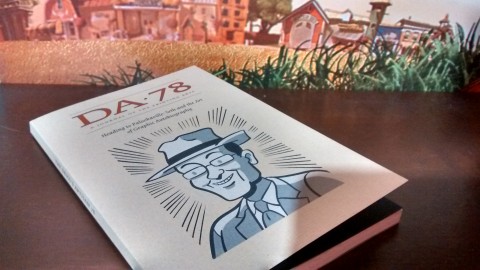 Ain't she a beaut?
The feature story is Tom Smart's 'Heading to Palookaville', a fascinating look into the complex construction of self-identity in the work of Seth (AKA Gregory Gallant).
This essay kind of blew my mind. I know we say that art imitates life, but maybe life imitates art, too. And maybe life is lived through art. And maybe art affects the way an artist lives. It's an inception-worthy concept that Tom does a brilliant job of unravelling for us mere mortals.
You'll love the generous use of Seth's work to illustrate the essay, and you'll also see a little bit of art leaking into the margins and telling its own story.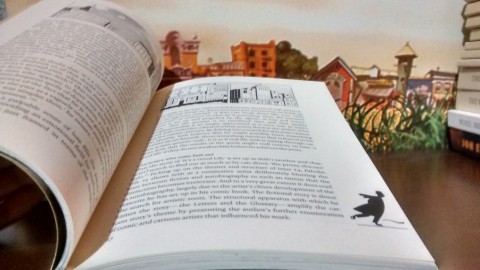 The issue also includes 'The Story of Thee Hellbox Press', which grew out of as a series of conversations between Hugh Barclay, Faye Batchelor and Shane Neilson on the origins and anecdotes of the Kingston, Ontario-based private press.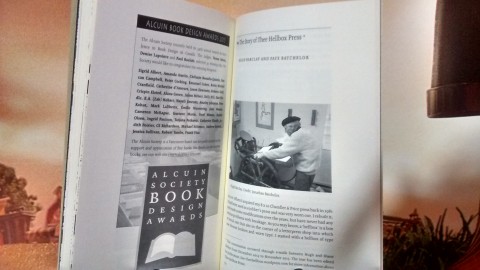 You'll find some recurring favourites in DA 78, including Richard Kegler's discussion of type (this time, Joseph Blumenthal's Spiral Type). The Rogues' Gallery highlights the career of Don Taylor, while Kandid Kamera showcases scenes from the Bibliography Room at the Robertson Davies Library, Massey College, University of Toronto.
And can we all just take a second to awww at the keepsake?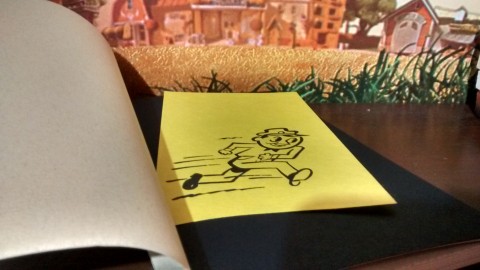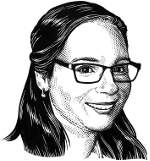 So come see us at the Grimsby Wayzgoose tomorrow, Saturday, April 30, to get a copy of your own.
Hope to see you there,