If you're a fan of our Rogues' Gallery or a regular browser of our Dingbats archive, You might have noticed some quiet additions to the DA Resources section over the last few days. We've made available two fantastic collections for your edification as well as for your design projects.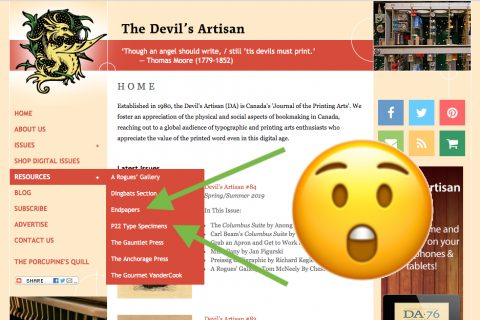 First, check out our new Endpapers page, which contains a beautiful collection of marbled and patterned endpapers from the personal collection of retired librarian Jan Figurski. There you'll find samples in a variety of styles and colours, many dating back to the early 1800s. Click on each thumbnail to download a large, print-resolution scan for all your print design needs.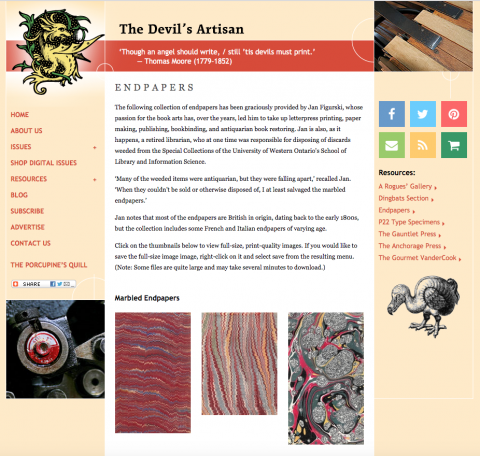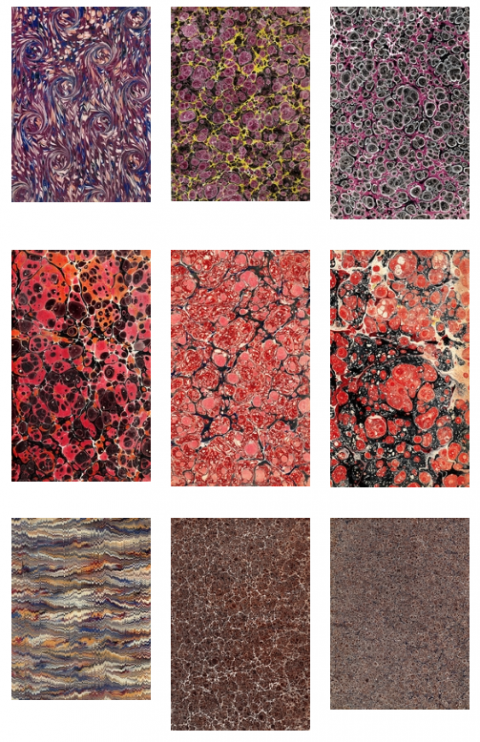 Once you've browsed the Endpapers page, mosey on over to the P22 Type Specimens. There you'll find a growing collection of features on unique vintage and contemporary typefaces. Each sample is featured alongside a short history by P22's Richard Kegler as well as a downloadable high-resolution specimen page. Many of the typefaces featured on the site have modern interpretations, which you can purchase over at P22 Type Foundry.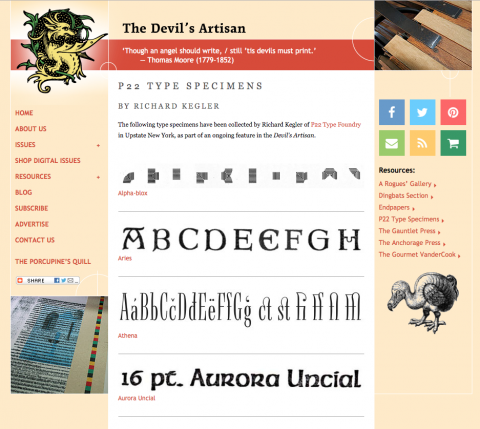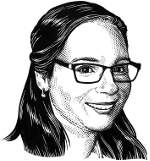 What are you waiting for—check out these fun new resources for yourselves. As these are new pages, we'd love to know you think, so don't hesitate to drop me a line!
Cheers,