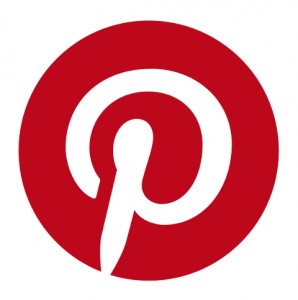 Hello there to all you printmakers, artisans and book lovers. We know that you like to learn about book arts, publishing and other crafty endeavors—otherwise, what are you doing here?
In order to share some of our interests with you (and maybe even learn more about your interests) we've started a Pinterest account with a number of boards designed to keep you interested and engaged in the vibrant community of book arts enthusiasts around the world. We'll post cool event photos from happenings like the Grimsby Wayzgoose, awe-inspiring images of printing history like those from DA Editor Don McLeod's trip to the Plantin-Moretus Museum, as well as free printable dingbats, general interest how-tos and photos to spark your creative spirit. Perhaps we'll add a few sneak peeks in the mix as well!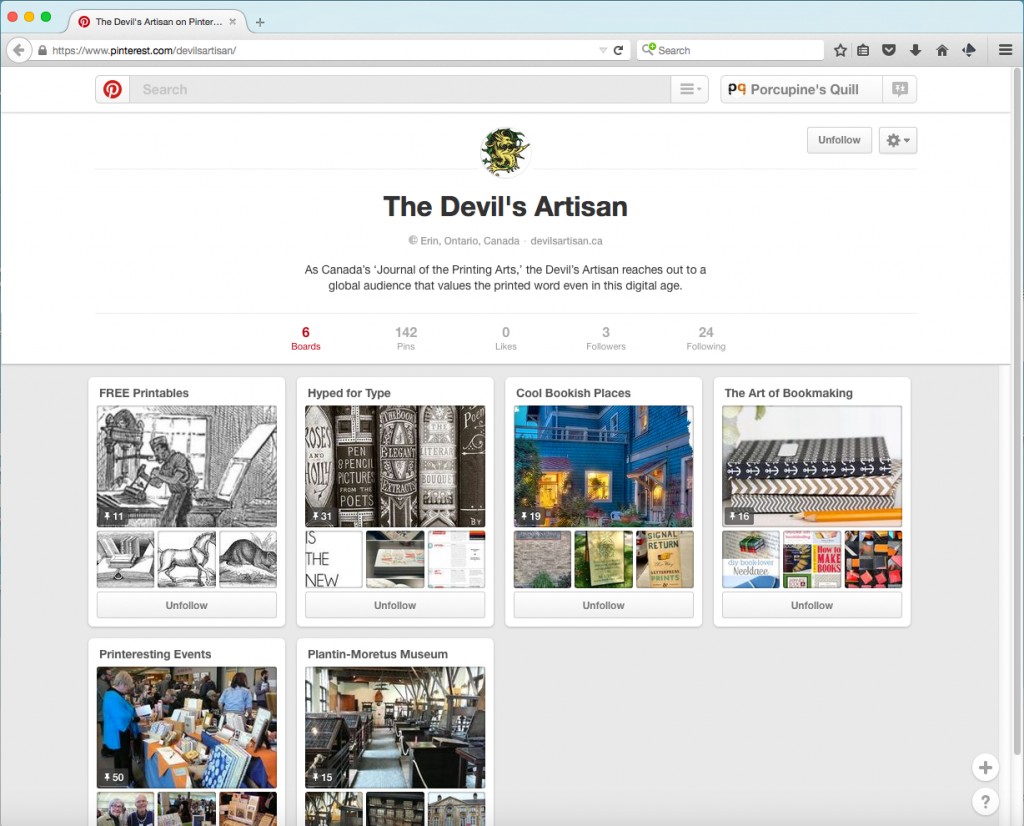 And where can you find this veritable treasure trove? You can find it on the DA Pinterest page here:
https://www.pinterest.com/devilsartisan/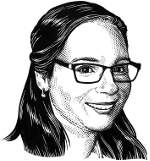 Follow us and see what we're sharing today.
Happy pinning,